Growing Your Business
We help you achieve your business objectives for growth by building a practical marketing strategy which takes into account your budget, resources and expertise.
Our philosophy: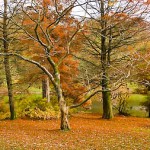 We believe Grade A implementation of a Grade B plan always beats Grade B implementation of a Grade A plan.  Whilst recognising planning is important, our focus is always about implementation and delivering your results.
Our experience has shown that the key to helping our customers is by:
Providing a responsive, high quality, professional marketing expertise.
Developing a clear strategy that matches the organisations ability to implement.
Designing marketing strategies with clear outcomes and return on investment defined.
Implementing marketing programmes that are focused on delivering results through winning and retaining customers.
Delivery of a clear return on investment for all activity.
Branding and Brand Strategy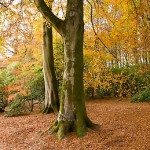 Brands are the core of any company, whether you have chosen it or not. We work with companies to understand what your brand is and how to apply this to all areas of your business.
Your brand must help you get:
More attention
More customers
Ready for exit
Our practical approach looks across the company at positioning, messaging, your culture, tone of voice and your goal for the brand.
We look at logos, stationery,  marketing, delivery, websites, reception, email, telephone, events and more. A consistent experience for the customer helps develop a strong brand and deliver the marketing strategy which ultimately delivers more sales and bottom line profit.