Directors
Crispin White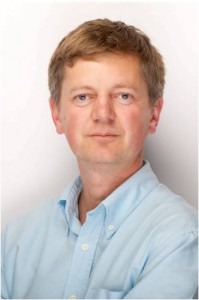 Crispin White has 28 years' experience in the U.K., Australia, Europe and USA. If you want to get the most done in the least time for least money he's your man.
Crispin began his career in a direct marketing agency before entering management consultancy. He worked with Gemini Consulting, AT Kearney, Management Consulting Group PLC as Marketing Director and currently is Chief Marketing Officer for Hay Group.
Crispin's areas of expertise include building and developing effective international sales and marketing strategies, marketing programmes and managing marketing teams that deliver a better return on investment.  He loves measuring things.
Crispin is a Fellow of the Chartered Institute of Marketing.
Pam Kennett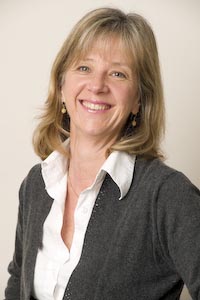 Pam Kennett is a business consultant with more than 26 years' experience working in management development, marketing and management consultancy.
Her work with Chiswick Consulting has included executive assessment with BT Group, the development of a competency framework for the Learning and Skills Council and process reviews for OGC and TPR.
Prior to setting up Chiswick Consulting in 2001, Pam worked with the Hay Group where her clients included Unilever, American Express, ICI, BOC, NatWest, Woolworths and Mercury one2one (now T Mobile).
Example projects included the design and delivery of a performance management system for ANZ Bank with 50,000 employees; development of the leadership competencies of Head Teachers across England; the implementation of a category management structure for Woolworths. Before working in consulting, Pam worked in the City in marketing and also managed a Staff Development and Training unit in a large education authority.
She has an MBA from City University, is a Chartered Fellow of the Chartered Institute of Personnel and Development and is a Registered Member of the British Psychological Institute.