Positive Performance Management
Anyone who has experienced a 60 minute performance management discussion which spent 50 mins focusing on what you did badly with 10 mins on what you did well, has experienced first hand the negative impact on performance. Positive performance management radically transforms performance management by building on successes, focusing on strengths and being very prescriptive on what, how and when to give feedback.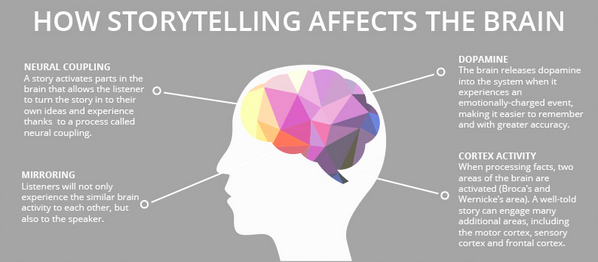 This is because we know through neuroscience research, that opening a performance discussion with talk about facts, figures and results ramps up the negative emotional attractor (NEA) and shuts down the positive emotional attractor (PEA).  That is, when we hear anything that sounds remotely threatening or critical, our naturally protective response is to shut down and withdraw. So even if a manager is providing some positive feedback, if it comes at the wrong time or in the wrong sequence, the individual won't or can't take it in. Any wonder that 65% of employees report having experienced no positive feedback in the previous year (Gallup) – it's probably because they couldn't hear it.
Thinking about what to talk about in what order will impact an individual's receptiveness to feedback.
Using such techniques as Appreciative Inquiry (Cooperrider & Srivastva) or the Feedforward Interview (Kluger & Nir), organisations can transform their performance appraisals into a positive performance management experience. This experience delivers positive emotions, improves relationships and nurtures creativity and risk taking. And aren't these the outcomes 21st Century organisations need and want?
How to do it:
Firstly, gather strengths based feedback (either using a strengths based diagnostic or by simply asking those with whom you work):
What is it you have done well over the past 12 months?
What strengths have you seen me using during that time?
Next, put that feedback into action by asking:
If I was to add more value to the business in the next 12 months, what would you like to see me doing?
Listen carefully without judgement.
Thank people for their input.
Draft some strengths based targets and goals for the coming year.
Asking for positive feedback is not difficult. Giving feedback on an individual's strengths is also not difficult for the manager or colleagues. Therefore a conversation about performance and positive engagement is enabled across the organisation.
There will be those who say we need to focus on development gaps to improve performance. Maybe. But, as David Rock says, we are so hardwired to be hard on ourselves, we don't need anyone telling us what we don't do well. No doubt we will focus on what hasn't gone well just to balance things out.
Our credentials
Our approach has been developed by Pam Kennett who has developed and implemented performance management processes globally.
Next steps
If you are interested in implementing Positive Performance Management, please contact Pam for an obligation free chat.
Want to know more about positive performance management and productivity?
Read our relevant blog posts here: