Are you struggling with focus?
Do you feel yourself drifting?
Have you lost your mojo?
Do you want to do something different/new/exciting with your career but can't work out what this is?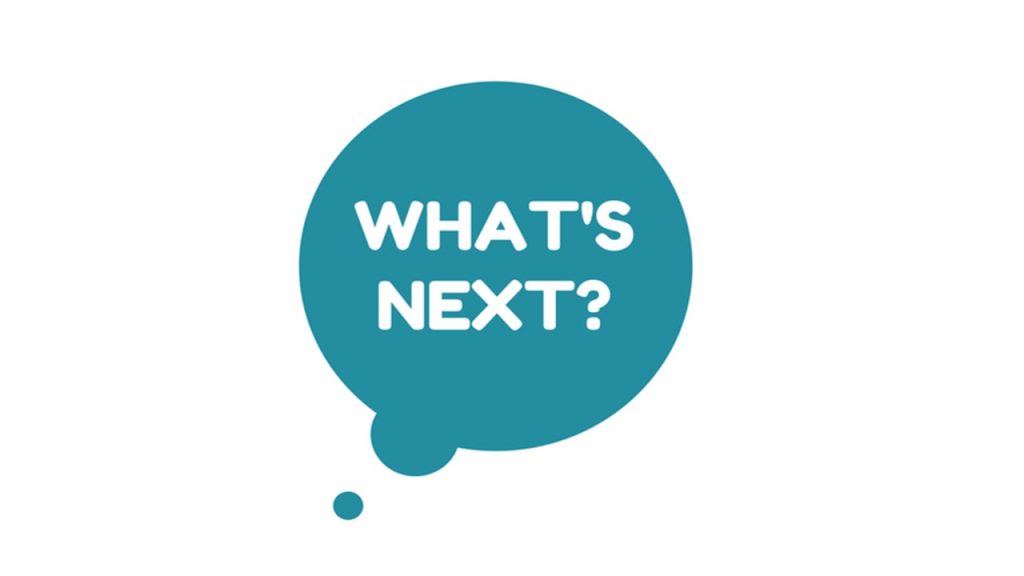 If so, then this is the workshop for you.
Let our qualified career coaches and experienced facilitators guide you through a series of fun, interactive and creative exercises to help you:
Recognise what's important to you and why
Identify your strengths and how to make best use of them
Build a future vision which focuses, energises and engages you and, most importantly, helps clarify what's next…
When: Friday, March 29, 2019 10.30-3.00 or Saturday, March 30, 2019 10.30-3.00
Where: The Exchange Arts Centre, 75 London Road Twickenham, TW1 1 BE (opposite Twickenham Station)
How to pay: Via our eventbrite page –https://www.eventbrite.co.uk/e/whats-next-tickets-56625318853
Why us: Pam Kennett is an ICF trained coach, mentor and Positive Psychologist who has more than 30 years' experience working with FTSE 100 organisations. She is passionate about helping individuals build meaning through work. LinkedIn.
Julia Ruppert is an HCPC registered Art Therapist, Positive Psychologist and published researcher with over 25 years' experience designing and leading creative and insight-based programmes.
Still undecided: Chat with Julia (07711 938 921) or Pam (0777 1807400) to understand more about what's next……